Solutions
VitaNet redefines UX in a diverse range of markets, both old and new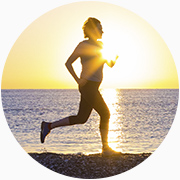 Healthcare
Easy operation with privacy protection, M2M gateway solution in healthcare facilities achieves high ROI in data collection and location tracking.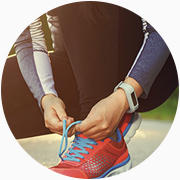 Wearables
Ease-of-use with security across healthcare and medical devices to protect patient privacy and enhance effective use of data.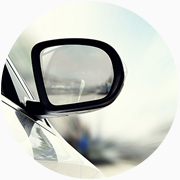 Automotive
An ideal solution to achieve high-level security combined with continuous operation. Only authorized users are granted access to vehicles.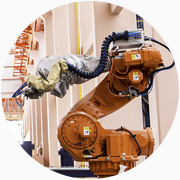 Industrial
BLE M2M can collect sensor data and achieve cost-efficient device management. Applicable areas include farmlands, production facilities, offices and homes by converting fixed-wired communication to wireless.