Solutions
VitaNet redefines UX in a diverse range of markets, both old and new.
VitaNet Suite compliments many established and emerging IoT segments by introducing improved ease-of-use, privacy and security.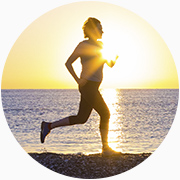 Healthcare
Simple and easy operation with privacy protection for everyday users.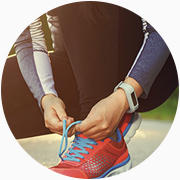 Wearables
Ease-of-use with security across healthcare and medical devices to protect patient privacy and enhance effective use of data.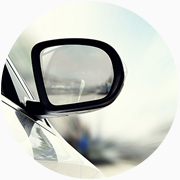 Automotive
An ideal solution to achieve high-level security combined with continuous operation. Only authorized users are granted access to vehicles.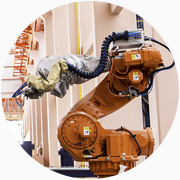 Factory Automation
Convert fixed-wired communication to wireless connectivity and achieve cost-efficient, secure device management.