Vision, Mission, Value
We aim to make IoT device and mobile phone easier and safer to use, providing our cloud services around the globe. Our software pairs state-of-the-art technology with in depth understanding about real world business cases, merging security and usability to achieve both. We make sure our customers will see these reflected in our products and services.
VitaNet was originally founded in Japan as VitaNet KK in 2013. In April 2016, the company became a US corporation under the name VitaNet, Inc., headquartered in the Silicon Valley. The Japan-based operation is now known as VitaNet Japan KK, a subsidiary to VitaNet, Inc.
The name VitaNet comes from the Latin word "vita" which means "life." This reflects VitaNet's mission to focus first-and-foremost on users. "Net" represents all the devices that make up today's hyper-connected world. Our goal is to improve access to the "Net" so people can focus more on how they live. VitaNet's complete IoT service platform solution makes this possible.
Vita + Net = Better quality of life!
Founder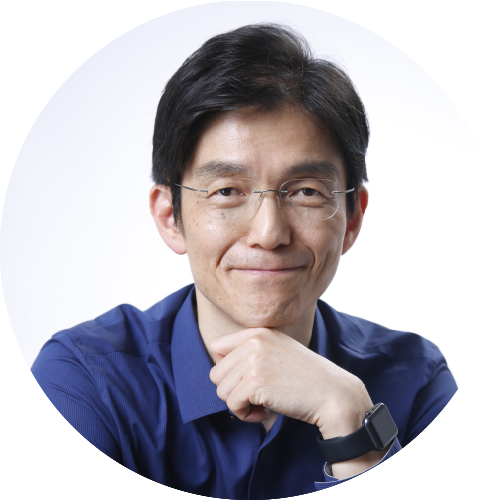 Takeo Yamada
VitaNet, Inc. , President & CEO
Takeo began his professional career in Japan at Hitachi, Ltd. designing mainframe and super computer CPU hardware. In 1994, he moved to the Silicon Valley to start a very successful chapter working at Apple, Netscape and led three pre-IPO startup companies. This experience shaped him into a leader in the IT and Internet industries, specializing in product design, product marketing and sale and marketing progression. Takeo took his leadership skills back to Japan in 2004 to lead global teams at top-tier companies TATA Consultancy Services, Freescale and Continental Automotive. Takeo is now focusing his 20-plus year of experience on IoT cloud service development.
He earned BS Engineering form The Uinversity of Tokyo, MSEE from Stanford University, and MBA from Harvard Business School.
Advisor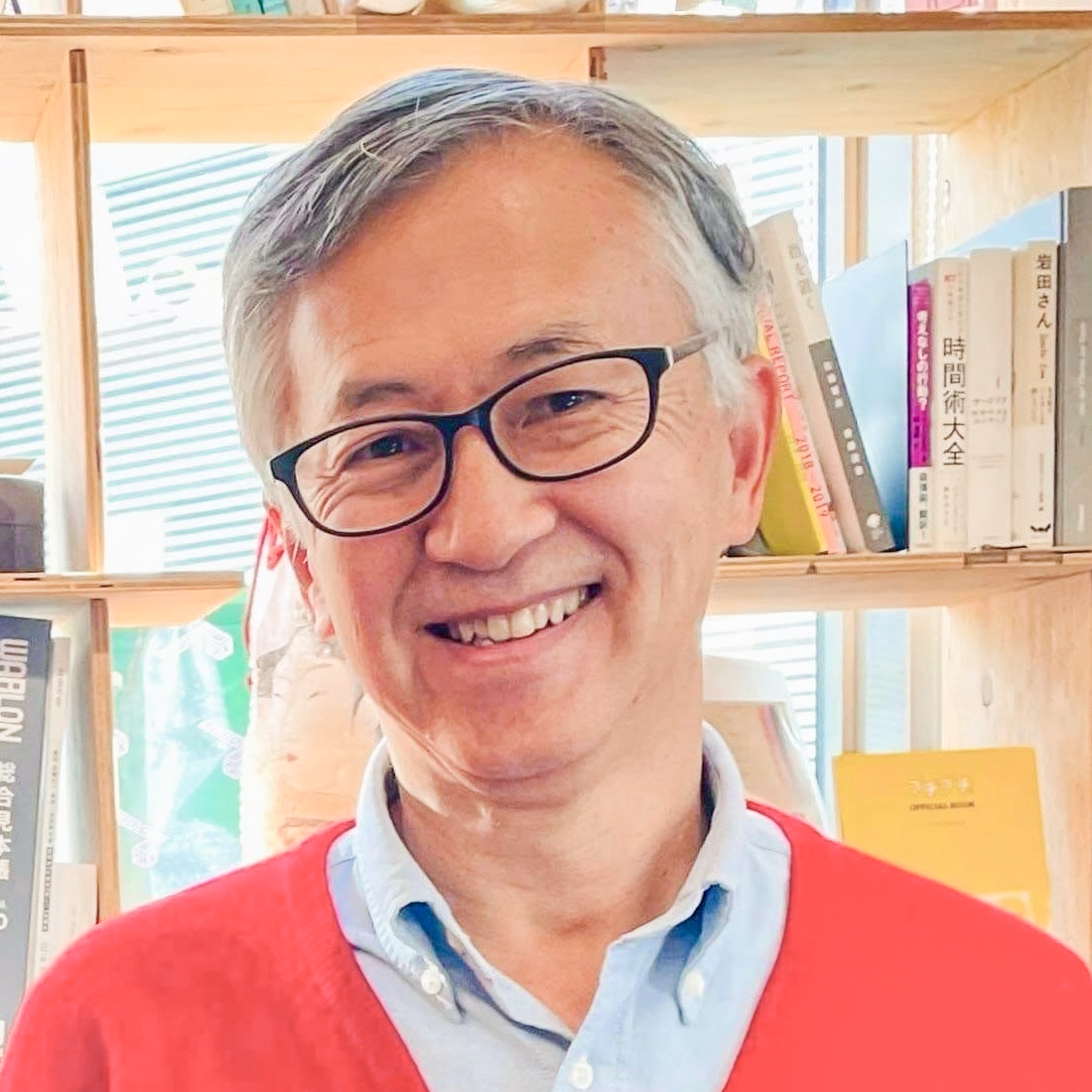 Jun Yamada
Ex. President, Qualcomm Japan Inc.
– Mobile communication technologies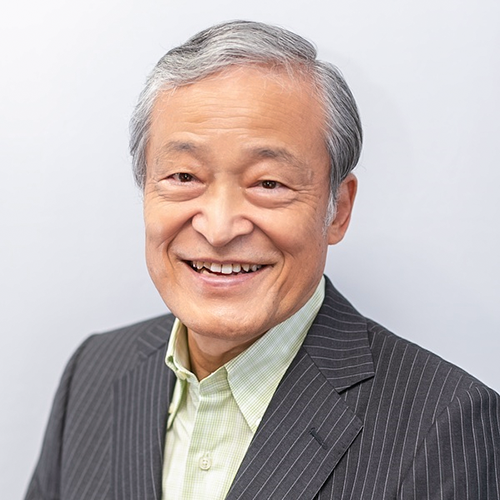 Kenji Takeda, Prof., Dr. Eng.
Founder CTO, Corundum Innovation Co. Ltd.
– Venture capital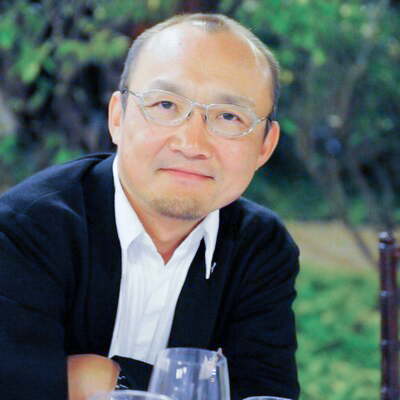 Yasuto Tsuruta
Special Advisor to the President & Project Professor
Kyoto University of Advanced Science
– Finance, Securities, IPO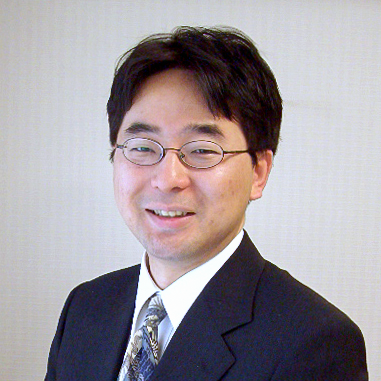 Toshiyuki Oda
Business Development Director, Sr. Consultant, Lumada CoE, Hitachi, Ltd.
– Digital media, cloud, big data, AI services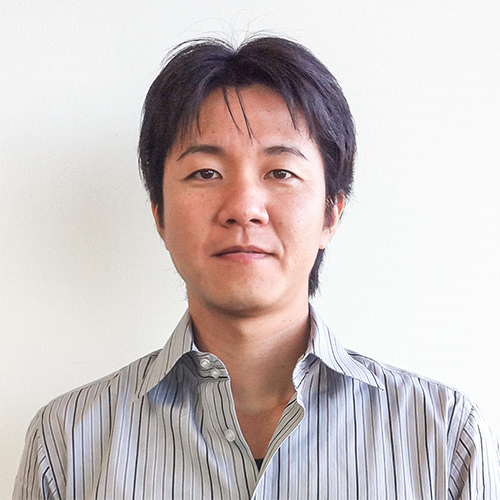 Keith Koyama
Sr. Manager, Communication & Sensor Business Unit, Murata Manufacturing Co., Ltd.
– IoT technologies, Coporate investment
– Board member, Locix Inc.