VitaNet BLE Auth
The next-gen mobile app net ID authentication
One tap in mobile app replaces biometrics
By a tap in mobile app, VitaNet BLE Auth authenticates user's net ID. Once the net ID is authenticated, ticketless entry becomes possible. In addition, users can select merchandise/services and pay on the premises. Mobile apps now streamline business operations without investing in costly and complex reception machines, self payment kiosk, etc.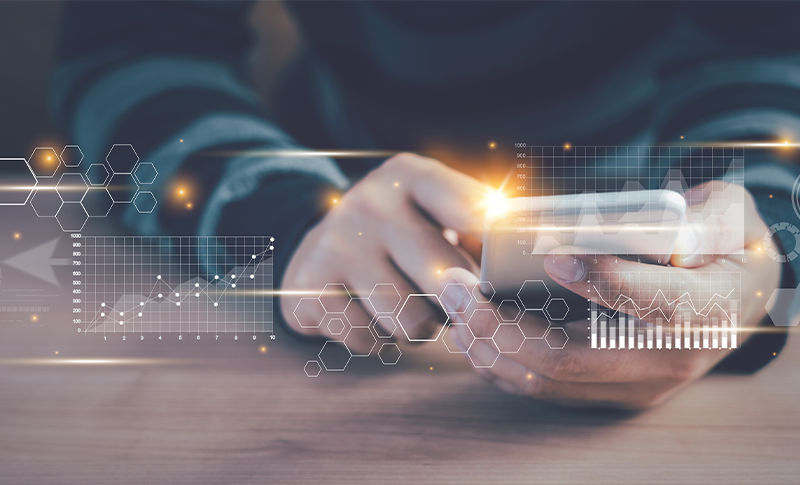 Ultimate ease of use
App users do not need any preparation for the net ID authentication to work.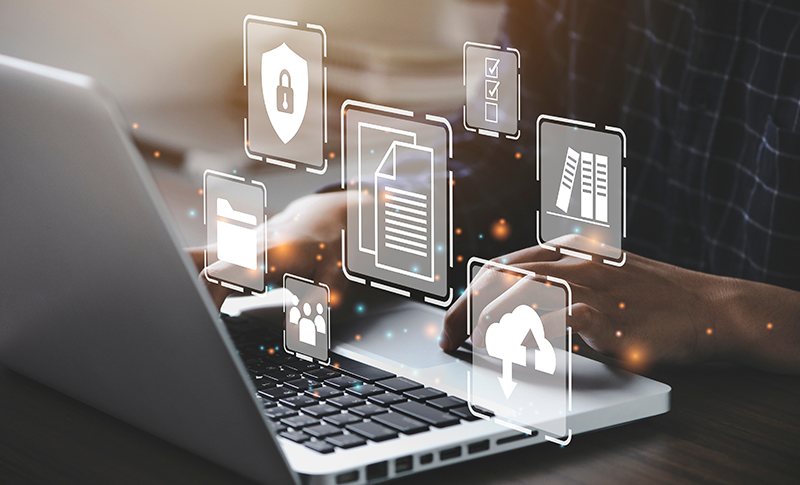 Easy setup at stores
A small Bluetooth enabled appliance inside the store requires no training to operate.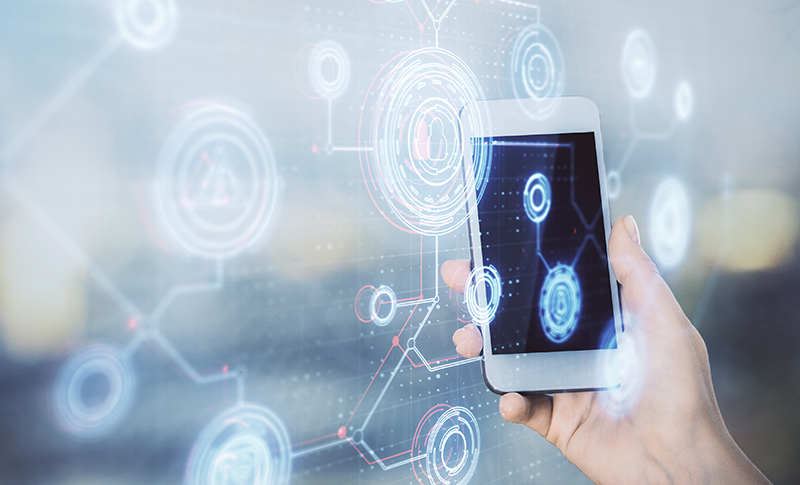 Easy SDK for your app
Net ID authentication capability reduces your operating cost and increases your revenue.